Why Loop Your Facility?
It is important for facilities to provide services that meet the needs of an active and engaged hearing impaired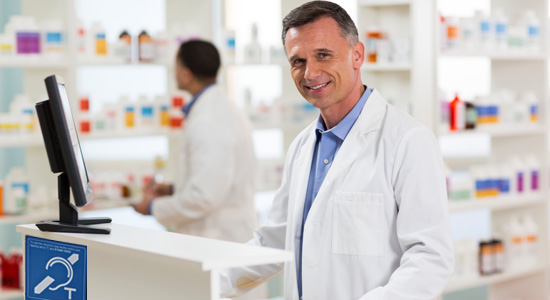 population.
According to the National Institute on Deafness and Other Communication Disorders, thirty-six million Americans have hearing loss.  One in four – 8.4 million – have hearing aids. That's a large community who can benefit from the use of Looping!
Looping is Ideal for…
Places of Worship – Enables members to enjoy the worship services.
Movie Theaters – Improves your customer's experience.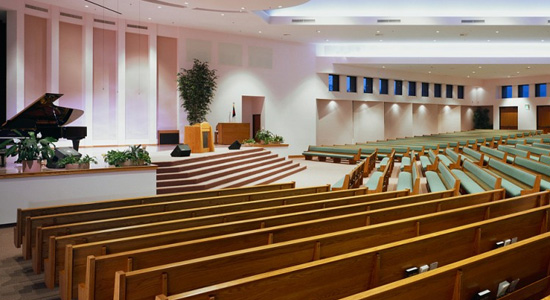 Pharmacies – Helps your customer hear instructions.
Performing Arts Centers – Makes performances more enjoyable.
Schools – Aids students in hearing a lecture.
Nursing Homes – Enhances communication with residents.
Customer Service Counters – Improves consumer experiences.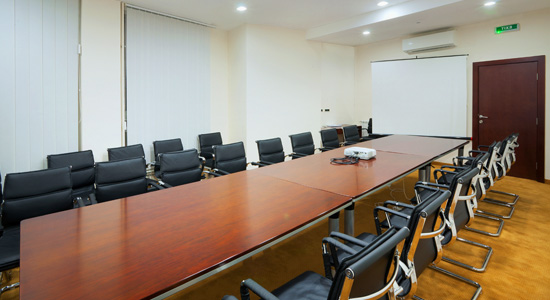 Government Offices – Increases efficiency in daily operations