College Heights United Methodist Church – Sanctuary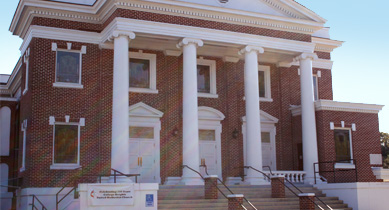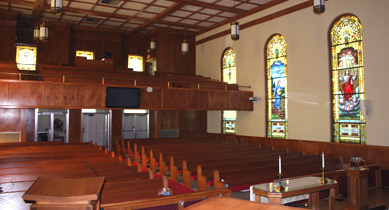 College Heights United Methodist Church realized that looping was a necessary tool for some of the members of their congregation. College Heights installed their loop in March of 2012 and have had such positive feedback from those who use it. Below is a quote from the Reverend of College Heights describing the benefits it has provided:
"The looped sanctuary at College Heights United Methodist church is amazing. Since the loop was installed, attendance has steadily increased. The response from the membership has been overwhelmingly positive. The "wow" factor is exactly what has happened at College Heights."          ~~Reverend Daphne Johnson
First United Methodist Church – Fellowship Hall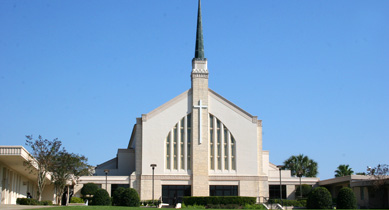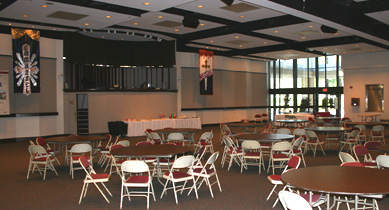 First United Methodist Church was doing renovations on their Fellowship Hall and decided that a loop system would be beneficial to their many members. This 10,000 square foot Hall is a perfect location to hold large events and contemporary services. The loop has helped many members of the church as well as several groups who meet there weekly.
Florida Presbyterian Homes – Chapel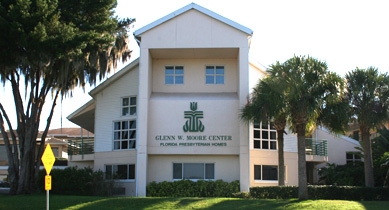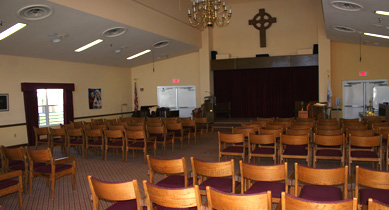 Florida Presbyterian Homes is a retirement community here in Lakeland that was in need of a system that would assist its residences in hearing better in their church. They decided a loop system was the best option for their community and installed a loop in December of 2012. After training the residents on the loop they have had more people attend service and events held in the chapel.
Central Florida Speech and Hearing Center – Check In & Check Out Desk & Ruthven Family Community Room
The Central Florida Speech and Hearing Center joined the looping movement in 2012 when they moved to their new facility on Lakeland Highlands Rd.  The Center has looped their lobby waiting room as well as their check in and check out desk, and their Ruthven Family Community Room.
VISTE – Front Desk & Conference Room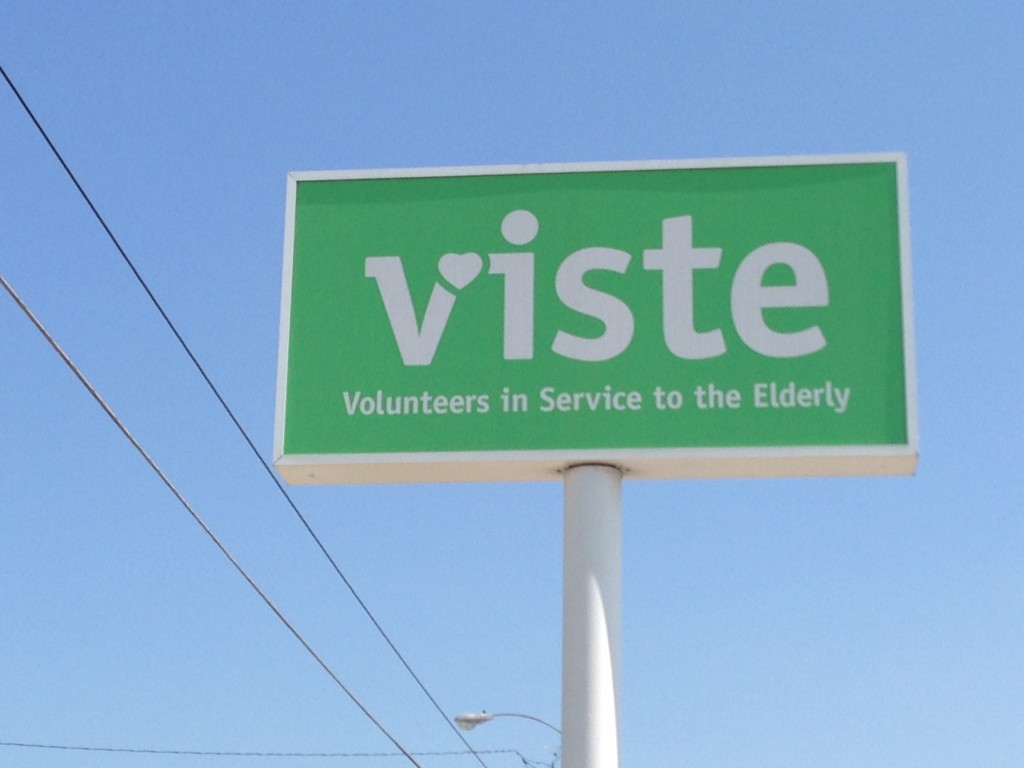 VISTE is an organization that works solely with the elderly, and because the elderly population has a high rate of hearing loss it only made sense for VISTE to loop their facility. With these loops they should be able to better communicate with the people they deal with everyday. The HLAA Lakeland Chapter made a small donation to assist in the funding of VISTE.
Florida Southern College – Hollis Seminar Room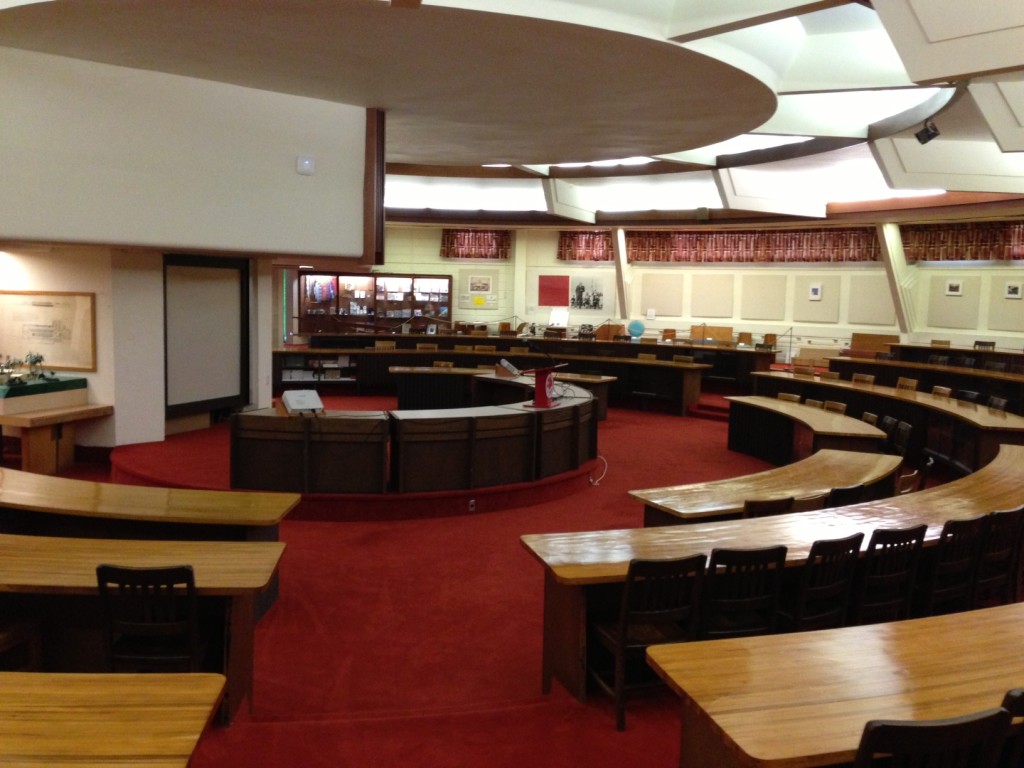 Florida Southern College joined the looping initiative in July of 2013. The Hollis Seminar Room holds many events that are open to the public as well as student and teacher lectures as well. The Hollis Seminar Room is an original Frank Lloyd Wright design.
First Presbyterian Church – Community Room A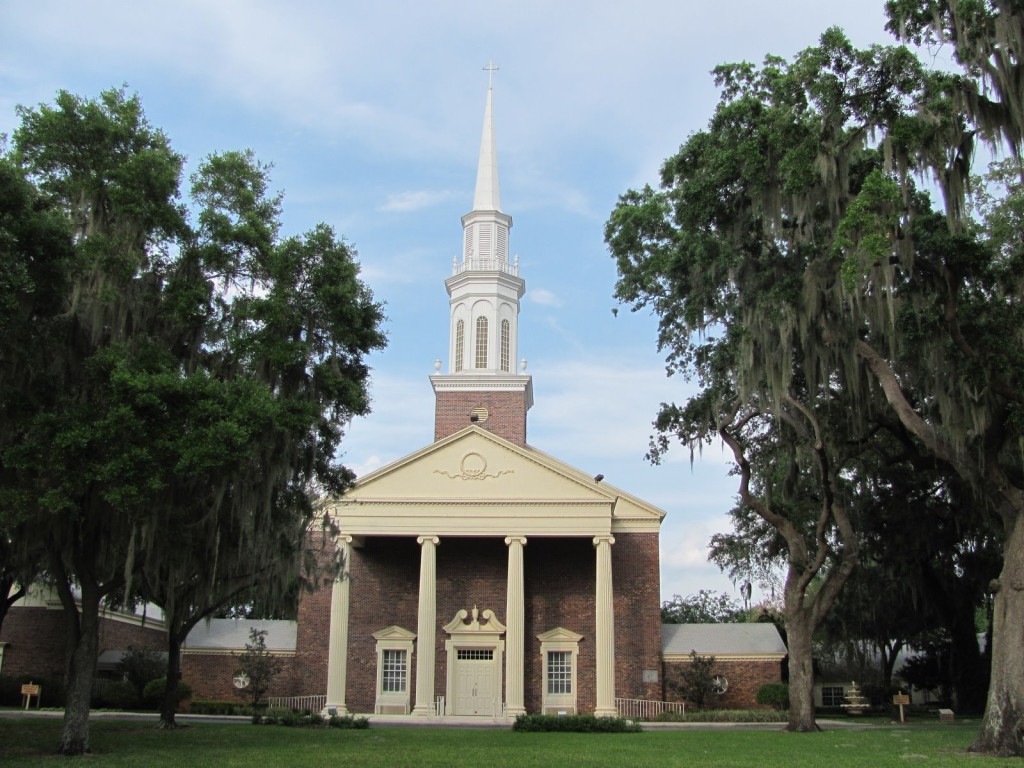 First Presbyterian Church was the first loop we installed in 2014. Completed on January 7th, the Church decided the loop would be perfect for the main community room because of its high volume of use and the many different groups that meet there. The HLAA Lakeland Chapter helped fund this project, making this their new monthly meeting spot.
Central Florida ENT Associates- Check-in Counter, Allergy Waiting Room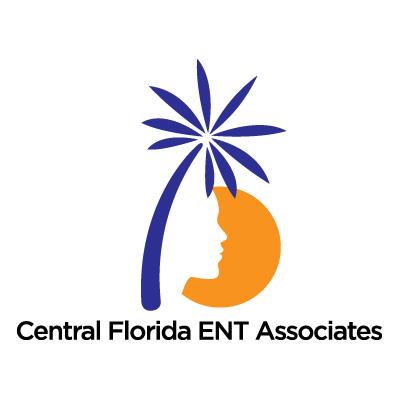 Central Florida ENT was looped in 2014. An ENT just seemed like a natural place to have a loop
Southwest Middle School- Classroom Loop and Main Office Counter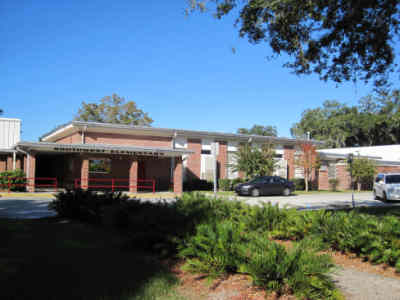 Southwest Middle School is our latest loop in Lakeland, They have a classroom which is dedicated to students who are deaf or hard of hearing which is now looped.