Haines City Council Chambers – Haines City Hall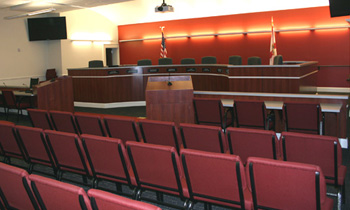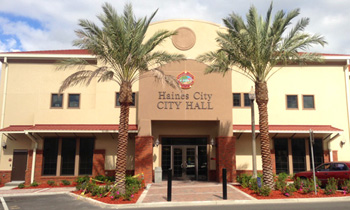 Haines City decided to install a loop system in their Council Chambers early in 2012. Due to new construction the loop wasn't installed until November 2012. The room is a total of 3200 square feet with all the latest technology. With a room that large a loop system is perfect for those residences of Haines City who suffer from a hearing loss. They will now be able to attend city meetings and understand all the important things that happen in their city.
Haines City showed that they not only care about their employees, but all the people in the community that frequent City Hall.
Haines City Library – Customer Service Counter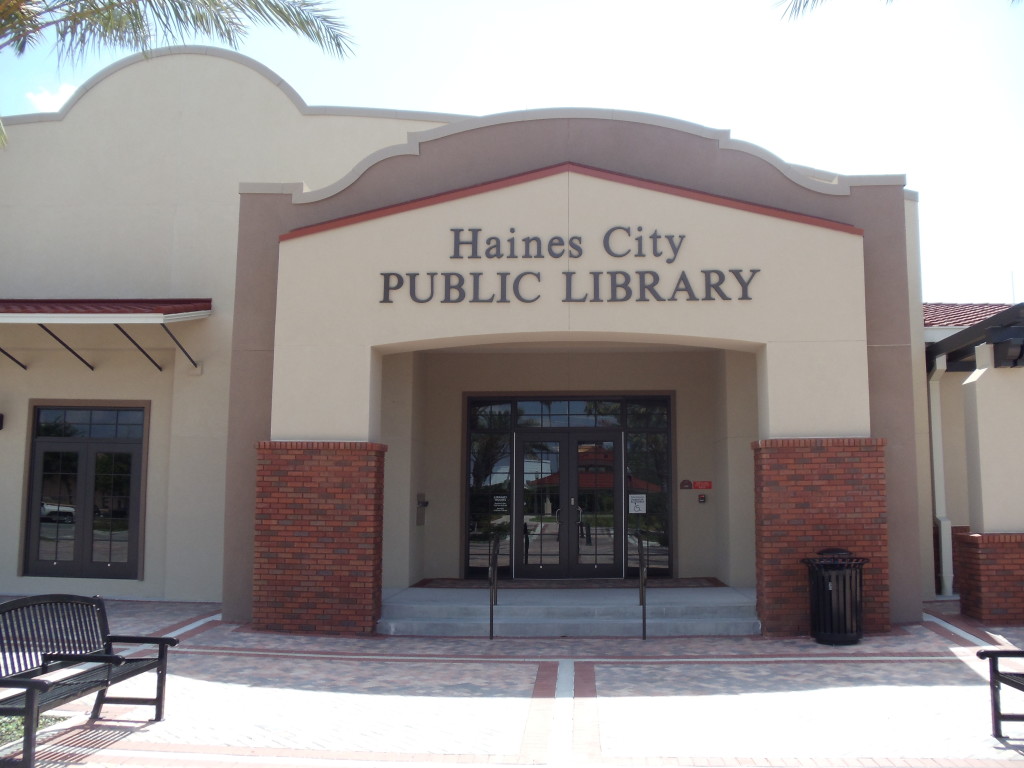 Thanks to a grant provided by the Hearing Loss Association of America Lakeland Chapter, Haines City Library was able to install a counter loop at their customer service desk. This loop will allow those with hearing loss to better understand the library staff and will make interactions easier for both sides.