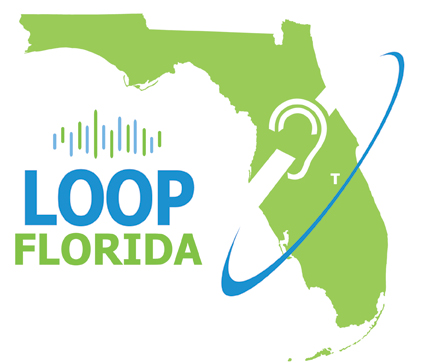 Partnerships & Collaboration
JUMP INTO A HIGHER QUALITY OF LIFE FOR THE HEARING LOSS COMMUNITY!
The Loop Florida Initiative can provide affordable, expert hearing loop installation and services for essentially any business, home or community located in Florida.
We strive to improve our hearing loss communities' quality of life. Making accessible the benefits of the Assistive Listening Loop Systems for the hearing loss community. This ensures their needs are met and can create loyalty to your business, facility, or place of worship…read more.
Loop Florida Initiative

Our goal is to improve the lives of the hearing loss community across the State of Florida one loop at a time. Learn how…
Get Involved!

Business Owners, Civic Leaders, Supporters and Contributors–YOU can make a difference to the hearing loss community! Learn more…
Florida Loops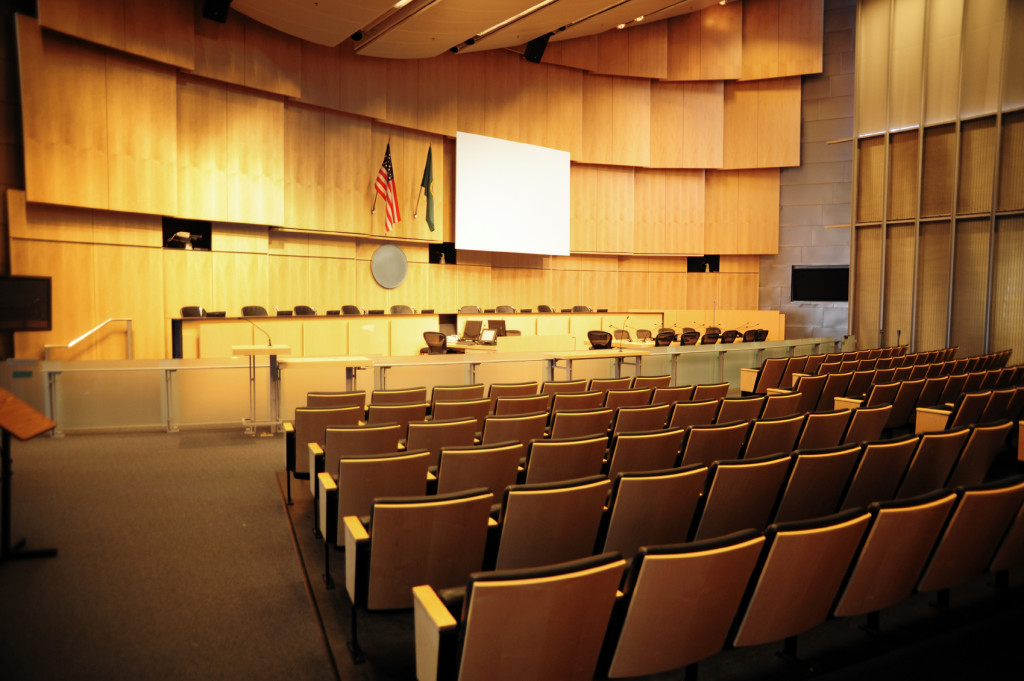 Loop Florida is always looking to add more loops! Check to see if there is a loop near you!
Click Here
The Loop Florida Initiative is a joint venture of the Central Florida Speech and Hearing Center, First Aviation Sertoma Club, the Lakeland Chapter of the Hearing Loss Association of America and state-wide civic leaders, business leaders and philanthropists. The goal of the initiative is to greatly increase the prevalence of assistive hearing loops throughout the local community and Florida as a whole. Looping turns hearing aids into direct receivers of a sound system by transmitting a signal from a microphone or sound source through an easily installed wire that encompasses the listening area. Looping enables individuals with manual telecoil (t-coil) equipped hearing aids or cochlear implants to have sound sent directly to their hearing devices, thereby improving their ability to hear by eliminating background noise and echo.